Get The Important Insights!
The Chinese Pharma and Consumer Health industry is distinguished by its impressive market size, which is projected to reach USD 248 billion in 2035, with a CAGR of 8.10% between 2025 and 2035. Discover the current opportunities in the Chinese self-medication and prescription sector in market trends and opportunities.
China's self-medication and Rx market is characterized by its steadily growing population, robust healthcare expenditure, and high demand for diverse medical services. These trends present opportunities for OTC & Pharma companies to participate in a large and growing market. 
Market Trends
Growing and aging population: China's population is estimated to reach 45 billion by 2025, with a median age of 38.4 years and a rapid increase in life expectancy.
Robust healthcare expenditure: The total healthcare expenditure in 2022 was estimated to be 25 trillion (USD308 billion), accounting for 6.7% of China's GDP.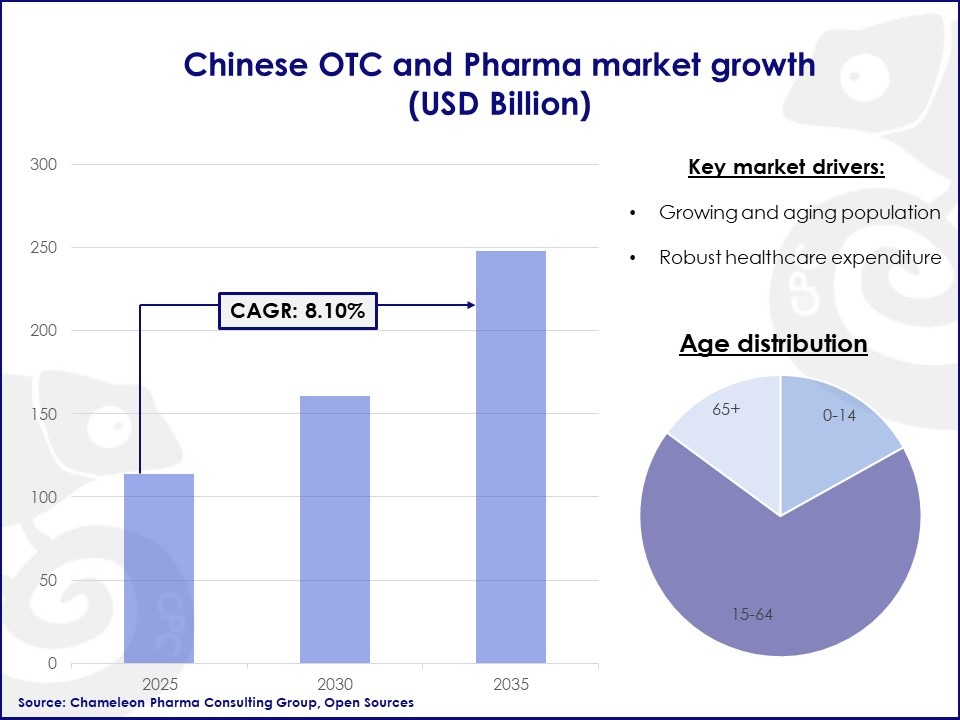 Figure 1. Chinese OTC and Pharma market growth
Market Opportunities
There are several key opportunities in the healthcare market in China:
Growing demand for OTC products: The total Consumer Health and Rx. sales in China are projected to reach USD248 billion in 2035 (ex-factory), with a compound annual growth rate (CAGR) of 8.10% between 2025 and 2035.
Growing demand for innovative and specialty medications in the healthcare market: New segments are coming up, such as supplements for tonifying the qi, which balance your vital energy in order to strengthen your body and nourish the blood, to treat chronic diseases and age-related conditions.
Growing demand for online healthcare services: During the COVID-19 pandemic, many people in China were unable to go to work or visit restaurants and shops. This led to an increase in online shopping, including live selling. This trend will continue to actively grow in the next years.
With a big patient base of almost 1.5 billion population, China is one of the most flourishing prescription and self-medication markets in the world. Stay tuned for the next chapter of this article where the CPC team will give you insights into the leading pharmacy chains in China.
Chameleon Pharma Consulting Group is happy to assist you in understanding the potential of your products in the Chinese markets as well as identifying your best-fitting local partner. Contact us today!