We, Chameleon Pharma Consulting Group (CPC), are healthcare experts focused on Systematic Market Entry in Europe, CIS/CEE, Latin America, Asia, US/Canada, and the Middle East. At CPC we successfully conducted more than 300 market entry projects in the self-medication and Rx industry. We support pharma and OTC companies in entering new markets, developing market entry strategies, analyzing product portfolios for selected markets, and overcoming regulatory requirements more efficiently. All of our CPC experts have more than 20 years of practical experience in developing and launching Rx, MD, OTC, Phyto, Food Supplements, and Cosmetics throughout the world. With our knowledge and our extensive network of experts, we can guarantee a dynamic, flexible, and customer-oriented service.
Fundamental Market Entry Expertise
More than consultants, we are Consumer Health, Pharma and Medical Device Experts with many years of international market entry experience.
Our team consists of specialists across Strategy, Marketing, Business Development, Commercial Due Diligence, Licensing, M&A, and regulatory processes.
Customer-oriented
As healthcare experts with practical international experience, we understand that each company has its own world. 
Every single one of our clients has different needs and strengths to offer to new countries. That is why each project is unique for us, and we thrive to come up with the best-personalized market entry solution. 
We start where others stop, knowing that international market success does require local expert knowledge, drive and network.
Expert Knowledge
As a 100% healthcare expert company, we provide our clients with a wide range of Consulting Services focusing on Consumer Healthcare, Pharma Rx, MD, Cosmetics, Food Supplements, FMCG, Wholesale, Retail and Production. 
In our different offices around the world, our experts have more than 15 years of industry experience in the local healthcare industry. This allows CPC to offer our clients local detailed market insights and practical knowledge in our present regions.
Chameleon Pharma Consulting Group in numbers
Years of practical experience
CPC Experts around the world
Rx, MD, OTC, Derma successful market entry projects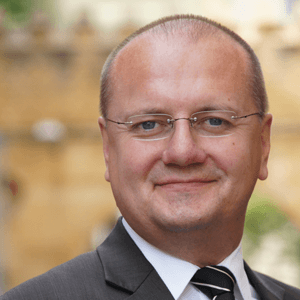 Group CEO
————————————————–
Reiner has 25 years of international experience in Rx, Medical Device, OTC, Phyto, Derma/Cosmetic, and Food Supplements products in General Management.
He has lived and worked in Asia, Russia/CIS, Latin America, and different European countries.
"At CPC, our purpose is to be your trusted advisor on global market entry strategies in the healthcare world"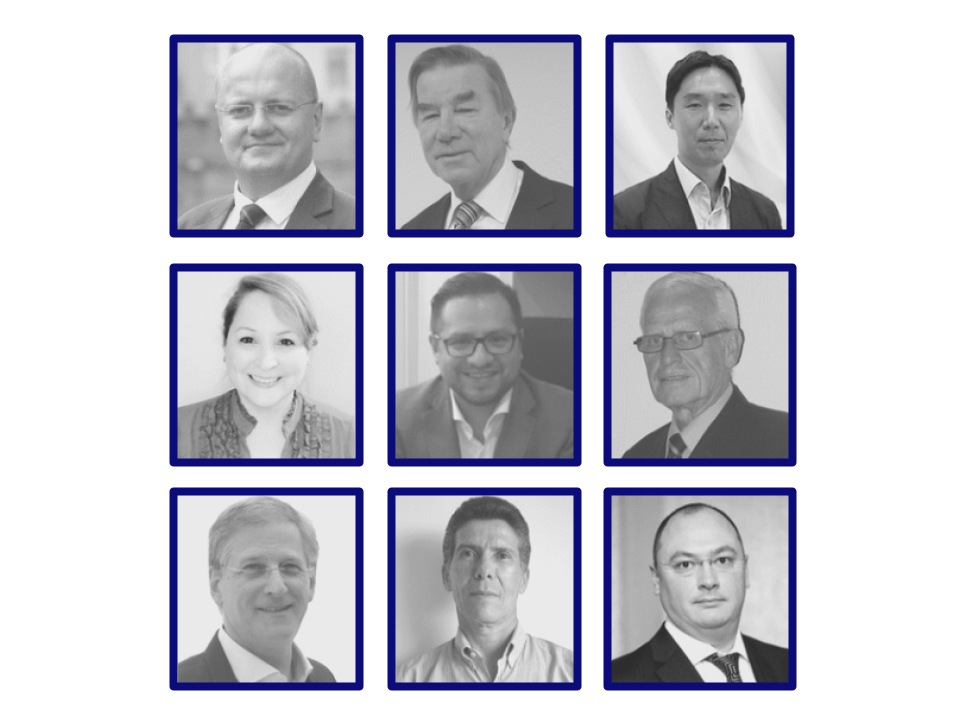 Our Experts
All our 22 experts possess extensive experience with more than 20 years in the healthcare industry in Europe, the US, and the Emerging Markets in Asia, Latin America, and CIS. We bring a global understanding of industry opportunities and challenges to every client, every time. We provide our clients with a wide range of Pharma and Healthcare Consulting Services focusing on Consumer Healthcare, Pharma Rx, Derma, Medical Devices, Food Supplements, FMCG, Wholesale, Retail, Production.
20+ years of experience in the Healthcare industry
15 nationalities and more than 10 languages spoken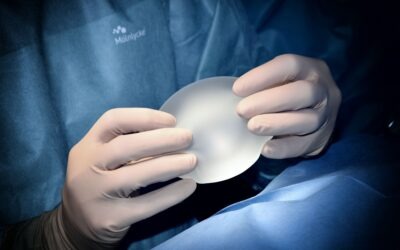 Get important insights! The global aesthetic medicine market has been experiencing solid double-digit growth. The Asia Pacific region is...
International Company Partner Identification
Product Potential & Country Analysis
International Business & Market Entry
Pharma Regulatory & Registration
International Strategy & Analysis
Market Reports and Analysis