WEM News – Chameleon Pharma Consulting's Magazine

Our professional Business Insight Magazine on international Pharma and Consumer Health Care Markets
WEM News is Chameleon Pharma Consulting's professional in-house magazine that provides specialised insights on the latest trends, opportunities and changes in the Healthcare and Pharma industry.
Why WEM News is a reference document for Pharma companies:
WEM News provides the latest and most updated market data on Pharma Emerging Markets.
It includes interviews with leading experts in the Pharma, Consumer Health, Medical Devices and Cosmetics sectors for deeper, more specialised information.
It is a complete, thorough and professional publication, and the information is synthesised in a simple and direct way.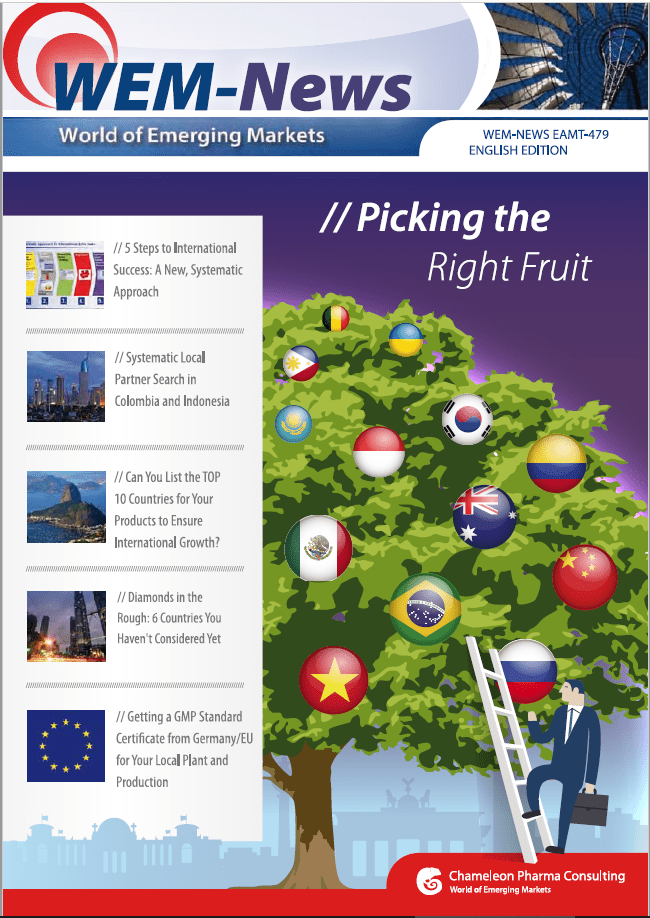 WEM News
Picking the right fruit!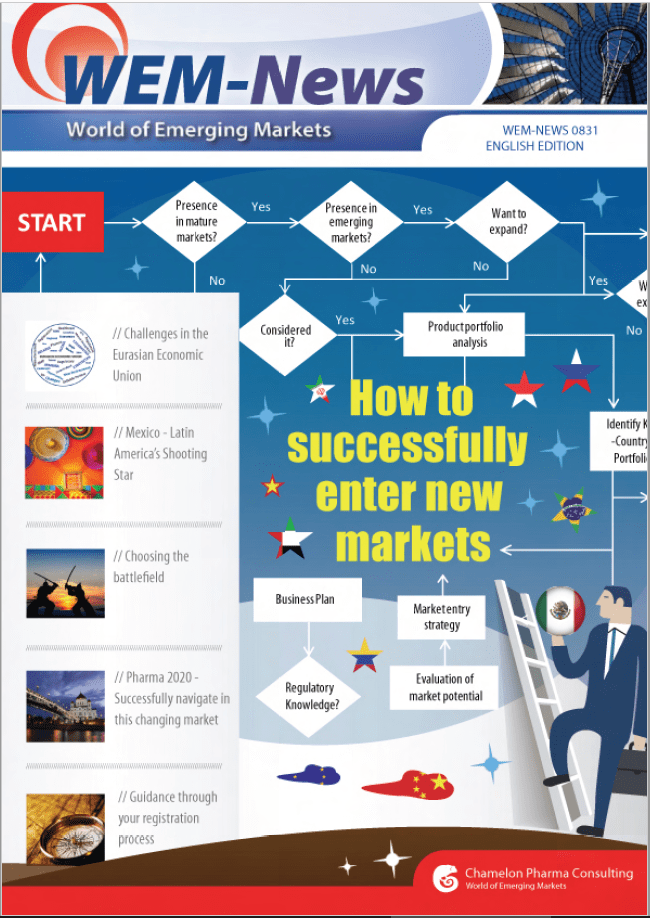 WEM News
How to successfully enter new markets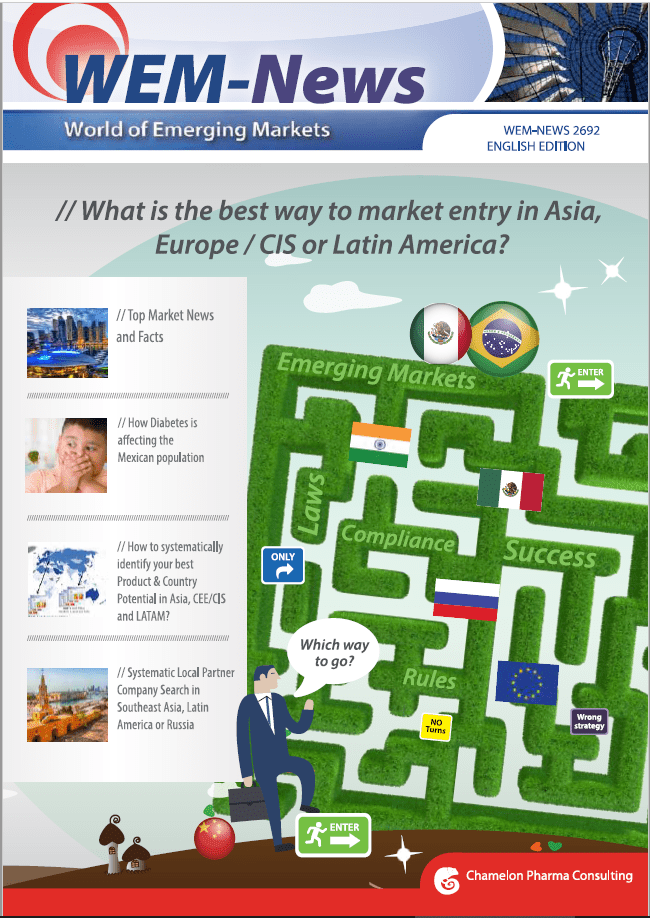 WEM News
What is the best way to market entry in Asia, Europe, CIS, or Latin America?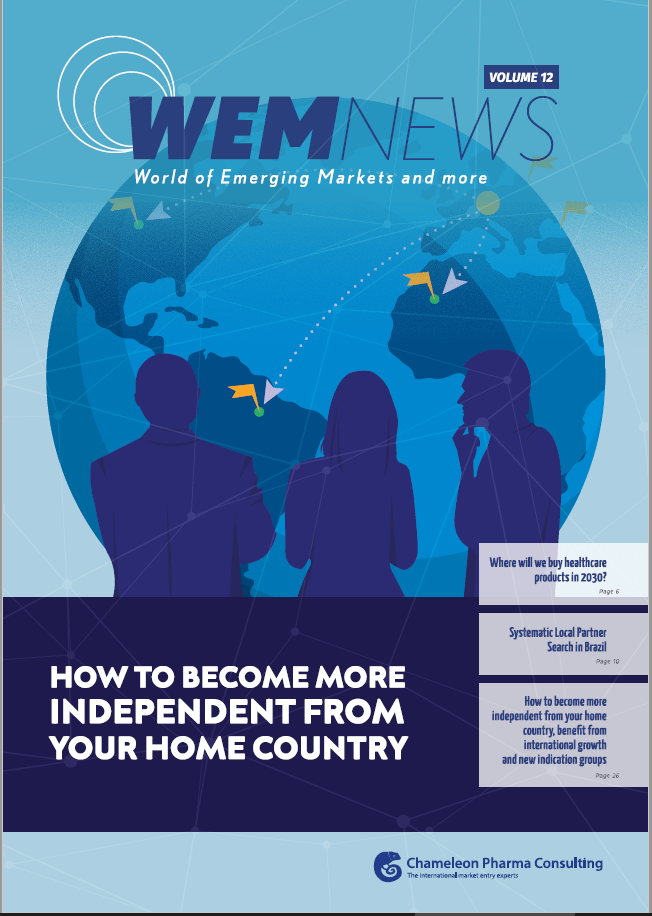 WEM News
How to become less independent from your home country
Receive your WEM News!
Would you like to be updated on the latest OTC, Pharma, Medical Devices, Cosmetics, and Food Supplements insights? Would you like to receive our WEM News via email or post? Send an email to the contacts below!
Tel: +49-30-648-35-164
Fax: +49-30-648-32-008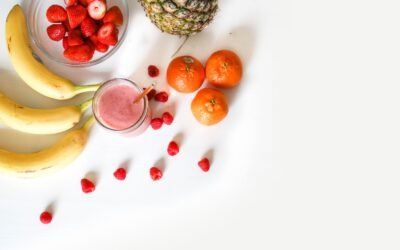 Get The Important Insights! The European nutrition, food supplements and foods for special medical Purposes (FSMPs) market has been experiencing...
International Strategy & Analysis
International Business & Market Entry
Pharma Regulatory & Registration
Product Potential & Country Analysis
International Company Partner Identification
Market Reports and Analysis