Numbers confirm that the Consumer Health and Pharma market in Thailand is by far one of the most exciting in South East Asia! Why is that? Which healthcare segments offer the best opportunities? Find out in the following article.
For the last 5-6 years, Thailand has shown its ability to adapt to the turbulent business environment of the modern world and has maintained a steady and consistent growth in GPD. Being ASEAN's second largest economy and with population of almost 70 million, Thailand has become a pacesetter in the region when it comes to implementing universal healthcare systems and being a medical tourism destination. Thailand is also pushing for improvement of R&D projects and innovations in the healthcare field. The Thai OTC and Pharma market is expected to reach more than 10 billion USD by 2030.
Figure 1: The Taiwanese Consumer Health and Pharma Market: Key Facts.
Considering the fact the medical expenses within the country are growing on an annual basis (around 5-6% increase) and that the number of patients from abroad visiting Thailand for treatment purposes is also seeing a steady advancement (7-8% annually), the country is becoming more and more attractive for international OTC and Rx players. Due to the fact that Thailand's healthcare is presented by both high-level private hospital and pharmacy facilities and an easily accessible public sector, the healthcare market is in need of not only average-priced drugs but also for niche products and innovations. The Thai FDA is stressing the importance of new more streamlined pharma laws and policies that would bring the largest possible benefits to both the public and to the industry. Even though Thailand is a homeland to numerous local Consumer Healthcare and Pharma companies, the preference of foreign pharma drugs is quite high. Among the favorites are companies from those countries, where the quality of products is trusted and considered reliable – e.g. Germany, USA, Canada, France etc.
Moreover, Thailand is having a growing middle and upper class of consumers and patients who are ready to pay for premium OTCs and Rx. drugs. At the same time, the cosmetic and beauty market is much more developed compared to neighboring countries.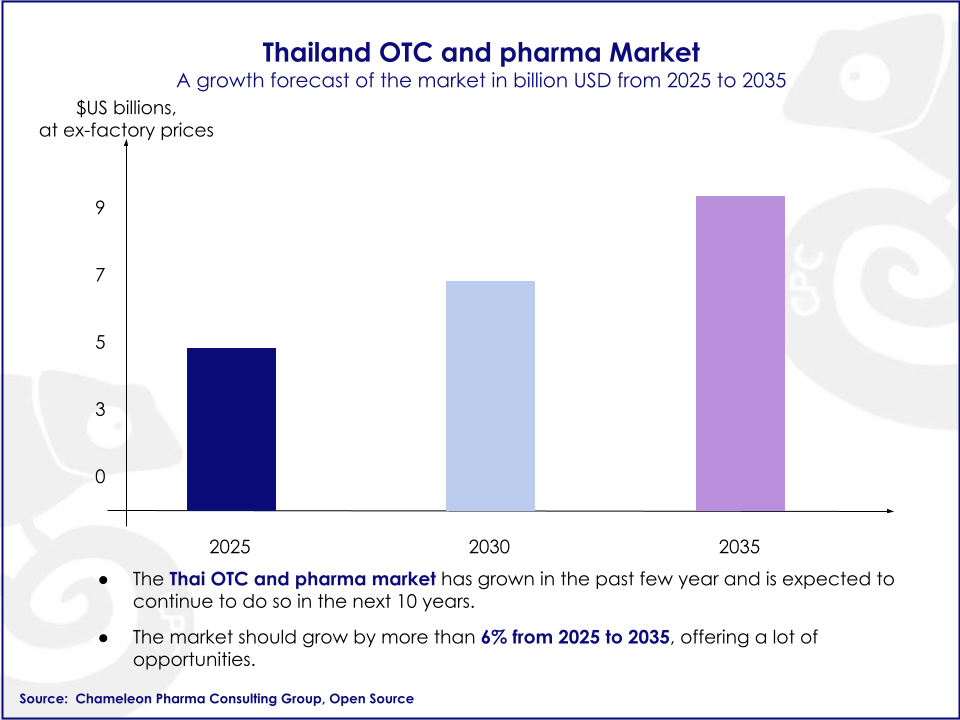 Figure 2: Thailand OTC and Pharma Market: A Growth Forecast of the Market in Billion USD from 2025 to 2035.
The Thai Consumer Healthcare and Pharma, food supplements and medical device markets will keep developing in the country at the rate 4-5%. Yet to enjoy the positive market environment pharma players must be quick. If you have questions on the Thai market, the market entry or regulatory topics we are here to assit you!