YouTube becomes a more and more popular and important channel for advertising healthcare and cosmetic products in Japan:
In recent years, the purchasing power in the Japanese market has been declining with the continuing slow growth of the economy. To increase the consumer spending, many businesses have started aiming their marketing campaigns towards younger generations.
Twitter and YouTube are the most popular platforms among young people from 15 to 30 years and the profession "YouTuber" is now among the top 10 aspired jobs for high school students. Tying-up with YouTubers has become a new promotion channel for industries targeting young people, such as fashion, games, nutrition, cosmetics and healthcare etc.
"Beauty YouTubers" mainly share information, reviews and skills about beauty, which is an ever stronger influence on the Japanese consumer market compared to traditional advertising. Most of the beauty YouTubers are ordinary young people and their audiences are mainly high school and college students who prefer lower priced cosmetic products. Compared to famous actresses and models who usually share information about niche products, their reviews are more focused on products affordable for their audiences. Top YouTubers are those with over 1 million followers and a continuous video output.
Unlike traditional advertising which is usually one-sided information from the brand, YouTubers share the information and reviews from a user perspective and usually comment on both, pros and cons of the products so that the audience believes that the product is really good. Furthermore, the interaction between YouTubers and their audience can deepen the audiences' "feeling" for the products and makes the content relatable and trustworthy.
For new products, the effect of tied-up promotion with YouTubers is mainly improving the brand image and recognition, while for existing brands the tied-up promotion could stimulate the willingness of purchase among the audiences.
There are very high chances that this trend will keep growing and YouTubers will become the major promotion channel targeting both young people and older generation.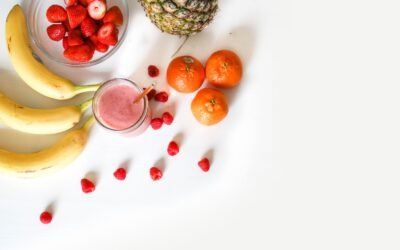 Get The Important Insights! The European nutrition, food supplements and foods for special medical Purposes (FSMPs) market has been experiencing...