Get The Important Insights!
The European Rx & OTC market is expected to maintain its dominant position in the global healthcare markets until 2035.
The large aging population together with the implementation of e-prescription are contributing to the continuous growth of OTC and Rx markets, especially Germany – the country in focus of the webinar.
Sign up now for our free Webinar on "European Market Entry Strategies" regarding your Rx, OTC drugs and MD.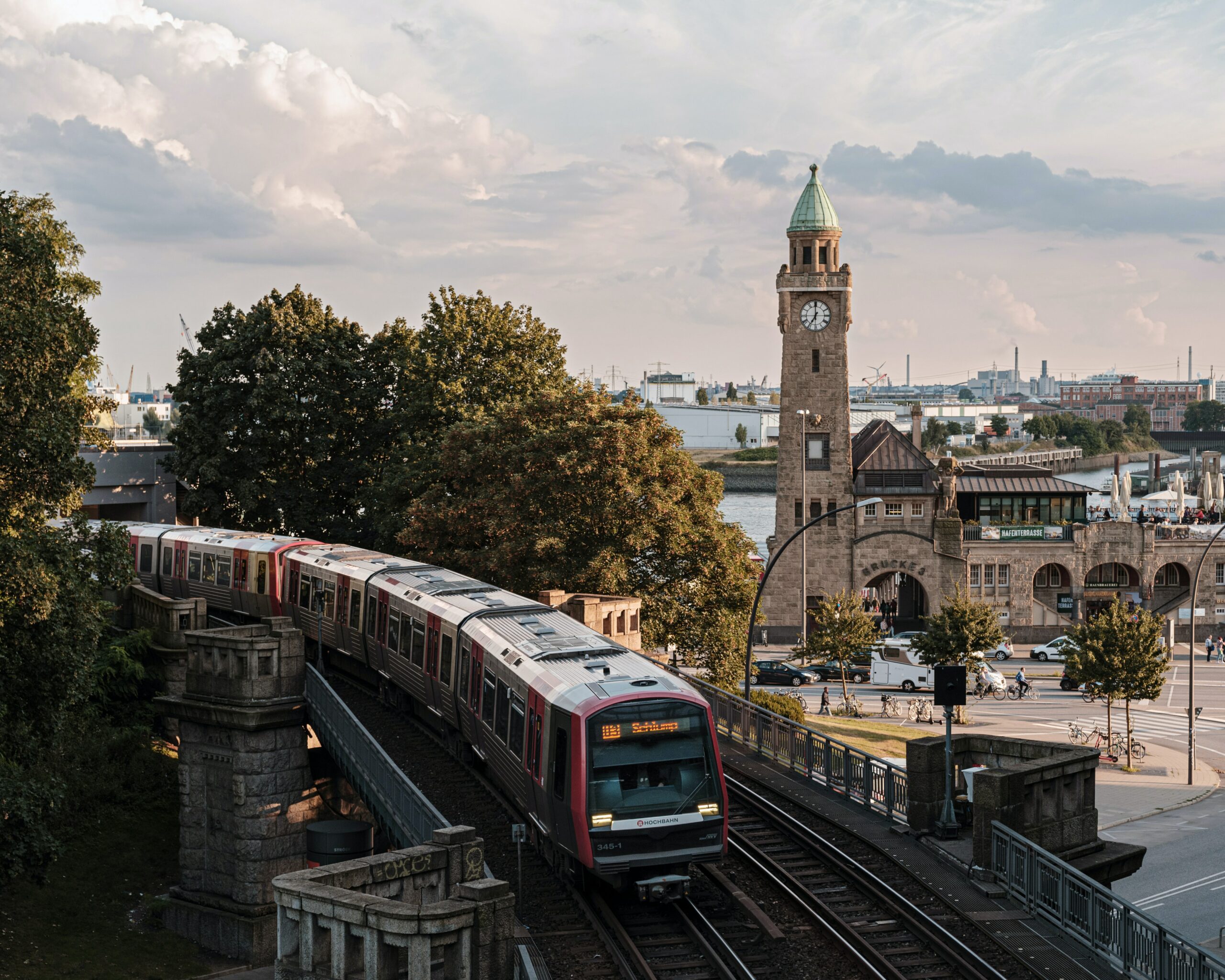 When?
Tuesday 28th of March 2023 at 10:00 (CET) for a short and informative European Market Entry Strategy Expert Webinar (30 mins + Q&A).
What will be covered?
The European Rx, OTC drugs and MD Industry's key facts, Expert insights, Market data, forecast till 2035.
Step by step on "How to systematically approach and receive EU GMP certificate and registration?"
How to find a European partner, who will be MA holder, how to release products in Europe?
Systematic market entry strategy.
Adjustments on your regulatory product dossiers and related topics.
How to win tenders in the German Rx market?
This is the right webinar for you if you are…:
Interested in developing a successful market entry in EU in Rx, OTC drugs or MD markets.
Mapping the process to achieve the EU GMP certificate and registration.
Wanting to receive more expert insights about the opportunities in EU.
Interested in understanding how to win German Rx tender with big potential.
How to participate?
Write an email to go@chameleon-pharma.com (Ms. Do) with your name and company details.
In return, we will send your personal link to the webinar.
Let us guide you through the European market entry and learn how to develop your strategy for a successful business in Europe!
Join us live on Tuesday, 28th of March at 10:00 (CET) for this webinar!