As healthcare systems and governments around the EU cope with the current COVID-19 emergency, the European Parliament has adopted the European Commission's proposal to postpone the date of application of the Medical Devices Regulation by one year.
The Parliament voted to approve the Medical Device Regulation's delay by 693 votes to one, allowing the date of the application to be pushed back to May 26, 2021. By May 26, 2020, the proposal was published in the Official Journal before it enters into force.
Even without the coronavirus pandemic, many medical device manufacturers were facing difficulties with fully complying with the Medical Device Regulation's original May 2020 date of application. Earlier this year, it was estimated that only 48% of manufacturers indicated a full understanding of the Medical Device Regulation's requirements. A large proportion of manufacturers would not have been able to fully meet requirements by the May 2020 deadline, but with the regulation postponed to 2021, more manufacturers will have adequate time to comply with the tight requirements. This delay is a key opportunity for European medical device manufacturers to prepare for the implementation of the new Medical Devices Regulation. 
As evidenced by the postponing of the Medical Devices Regulation, the current coronavirus situation continues to greatly impact the healthcare regulatory field. The European Parliament is cited to have chosen to postpone the regulation due to fears that there could be shortages or delays in getting key medical devices needed to fight COVID-19.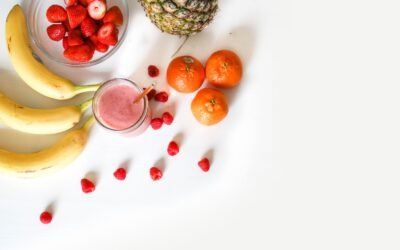 Get The Important Insights! The European nutrition, food supplements and foods for special medical Purposes (FSMPs) market has been experiencing...