Get

insights into the

pharma e-commerce

industry in Germany

, with the market size

having

increase

d

at a

CAGR of 6.10%

in the period between 2019 and 2023

.

Discover

the

current stat

us

of the German

consumer health

and pharma

e-commerce sector,

the

market

trends

, major players, and online selling channels.

 
The consumer health and pharma industry in Germany has undergone a significant transformation in recent years, with e-commerce emerging as a major player in the market. This transformation has been driven by technological advancements and changes in consumer behaviour, leading to unprecedent growth.   
Biggest

o

nline pharmac

ies

 
The pandemic has accelerated the growth of e-commerce in Germany not only due to the distance-related measures, but also owing to the closure of physical stores. Since 2020, over 80% of German citizens have bought their medicines from an online pharmacy at least once. The main arguments for buying OTC drugs online are lower prices, more extensive range and convenience.  
In this context, the German mail order business, which includes website and mobile app orders, saw a substantial growth in almost all indication areas in the OTC drug market, with the alimentary tract and metabolism and dermatology accounting for almost half of the sales.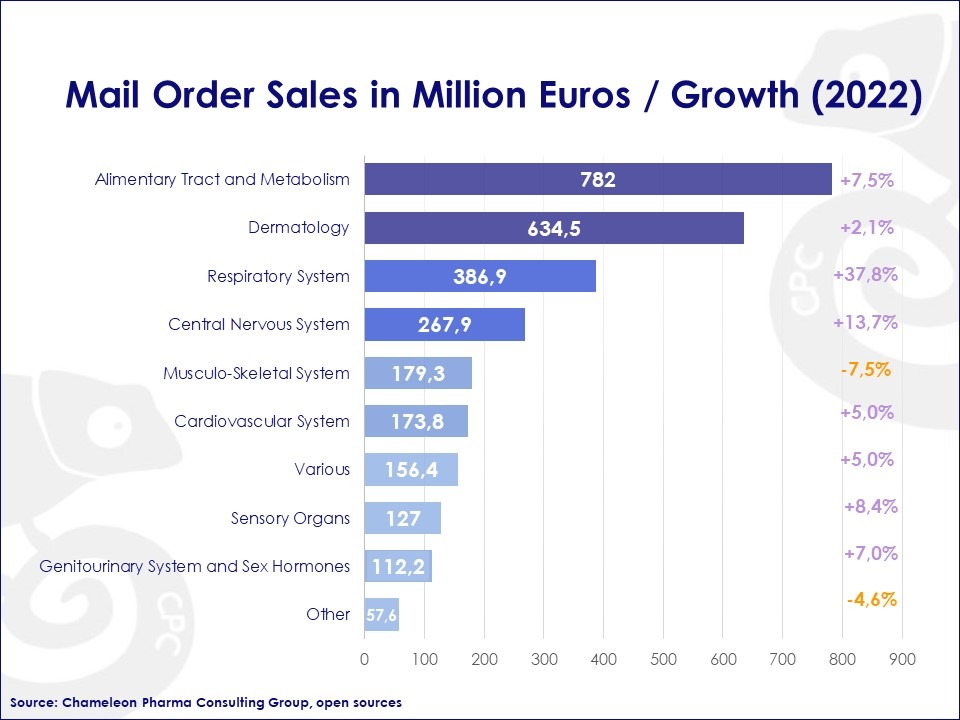 Figure 1: The Growth of Mail Order Sales in Germany 
There are several big players in the German online pharmacy industry. DocMorris, which was acquired by the Swiss Zur Rose Group, is the largest online pharmacy in Germany. The top 10 internet pharmacies in Germany have a combined annual turnover of over EUR 3,5 billion, accounting for a significant portion of the overall online pharmacy market.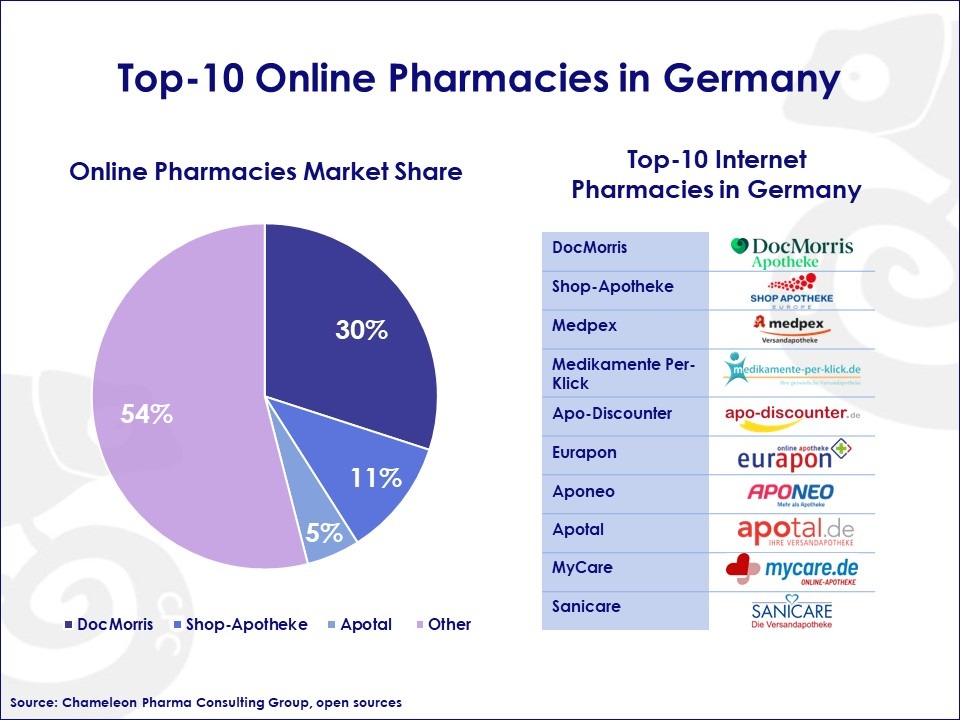 Figure 2: Top-10 online pharmacies in Germany
The biggest trends in the online pharmacy industry in Germany are: 
Use of

mobile apps

by customers to order their medications and track their orders;

 

The rise of

telemedicine

, where patients can consult with doctors online and receive prescriptions that can be filled by online pharmacies.

 

Starting from July 2023,

e-prescriptions ("e-Rezept")

became mandatory in Germany, further driving the digitalization trend on the market.

 
Direct-to-consumer (D2C) sales
In addition to the big players in the online pharmacy industry, there are small companies that sell VMS (Vitamins, Minerals, Supplements) brands through their own online shops. Smaller companies increasingly leverage the internet and social media to market their products to a wider audience, cutting out the middlemen and increasing profit margins. 
Some examples of German companies using direct-to-consumer sales are: 
Vitamaze

 

Natural Elements

 

Vitabay

 

Fairvital

 

VitalAbo

 
Marketplaces  
In Germany, the sale of consumer health products, including VMSs, is heavily regulated by the German Medicines Act (AMG) and the German Pharmacy Act (ApoG), and it is only allowed through licensed pharmacies or authorized online pharmacies.  
However, there are some online marketplaces, like Amazon, that offer VMSs and other health-related products. Online pharmacies and small companies selling VMS brands may often use these marketplaces to reach a broader audience.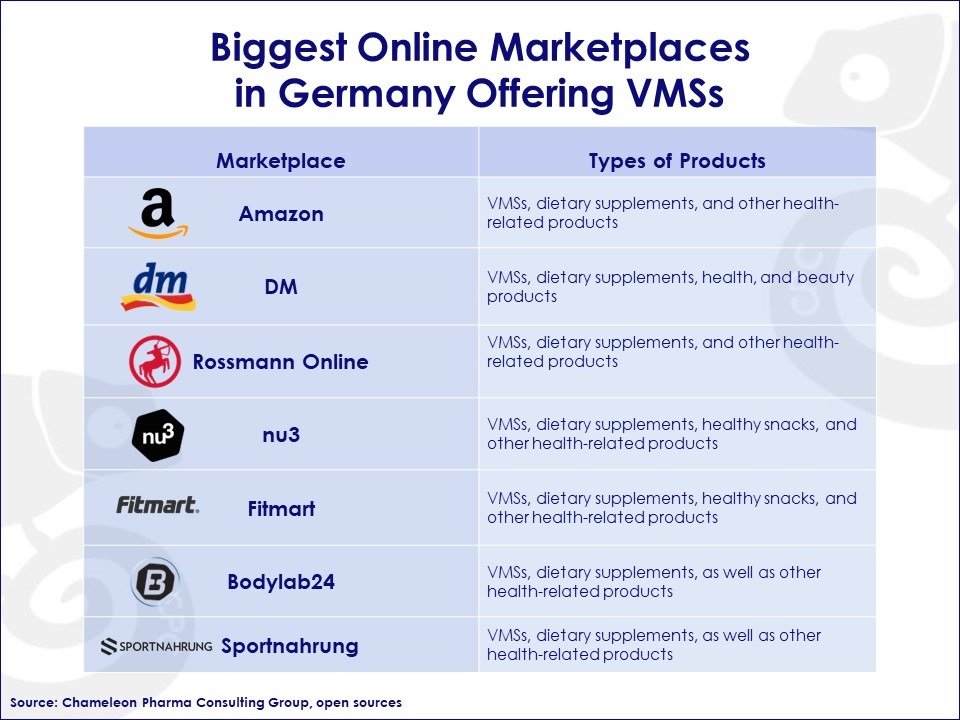 Figure 3: Key online marketplaces in Germany that offer VMSs and other health-related products.  
Overall, the German online pharmacy and mail order sector is a rapidly growing industry, with both big and small players competing for a share of the market. The use of e-prescriptions and the entry of marketplaces like Amazon are expected to drive further growth in the coming years. 
How to receive your individualized insights  
Contact us if you want to expand your business in the pharma e-commerce industry in Germany or other countries. With the expertise amassed from more than 150 international projects and 22 experts around the world, CPC Group offers:  
Systematic product and country analysis;  

Systematic local partner identification;

Regulatory and registration assistance.