Being the third-largest consumer healthcare and Rx market in Latin America and attracting global investors, the Colombian self-medication and pharma market is slowly carving out a name for itself as a new place to be. 
A reform of the healthcare system with Law 100 in 1993 has turned things around for the Colombian population with the introduction of universal health insurance. Currently, 97% of the Colombian population is insured under the General Social Security Health System (SGSSS in Spanish), in comparison to 17% almost thirty years ago.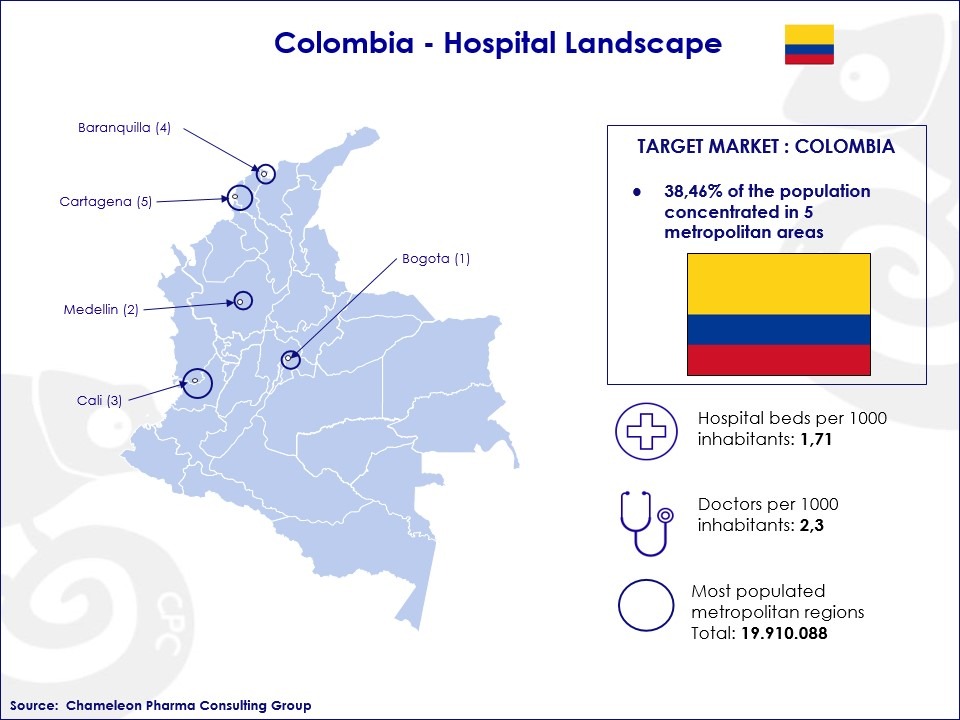 Infographic: Colombia hospital landscape
Law 100 allowed for the introduction of a distinction between two different types of drugs, as a market mechanism. The government established two distribution channels, demarcating the difference between essential and generic drugs, leading to the diversification of the pharma market in the country. Those are the 2 markets: 
The

market for essential drugs

aims to select the best drugs for the most common diseases

The

market for generic drugs

encourages competition for the best prices. 
This differentiation has cultivated consistent interaction between pharma players and public-sector distributors in the Colombian Rx market.
The reform has also led to an increase in the supply of drugs and government spending in the Colombian OTC and pharma industry. In 2021, the ex-factory drug market reached US$3.08 billion and the overall Colombian pharma and consumer health market is expected to grow more in the next few years.
Colombia has become an export hub, taking advantage of current trade agreements with leading local OTC and pharma companies. Indeed, about 66% of the self-medication and pharma industry is controlled by local companies. The revenue in the OTC and pharma market should amount to US$ 1.06 billion in 2025, and the market is expected to grow annually by 5.15% in the next few years.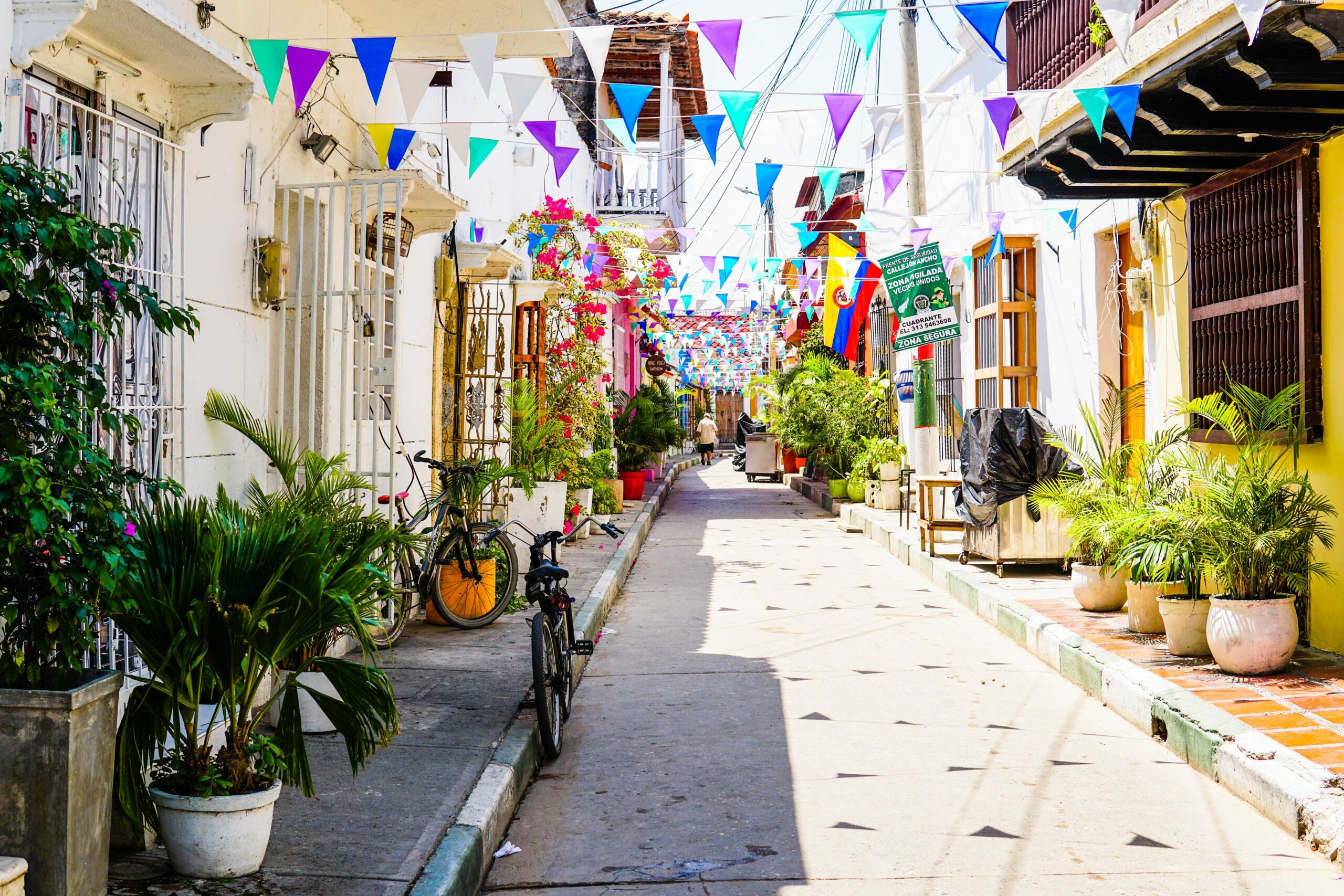 The alignment of Columbian regulations regarding animal testing with European laws is also a turning point in terms of the market's attractiveness, facilitating market entry strategies for multinationals trying to expand their activities. 
The dynamic Colombian self-medication and pharma market continues to grow and develop, providing golden opportunities to enter the country. If you have questions on the Colombian market, market entry, or regulatory topics, Chameleon Pharma is here to assist you!