Get The Important Insights!
Canada's OTC and pharma market is strong and powered by a soaring R&D environment, confirming their place as one of the biggest markets in the world. Having a comprehensive understanding of it may help you enter this country, that is chock-full of potential.
The Canadian OTC and pharma market is one of the biggest markets in the world: 
The Canadian consumer healthcare and pharma sector is a huge innovative market. Due to its strong industry footprint and clinical trial environment, many global OTC and pharma companies have been increasing their investments in this sector over the past few years, contributing to the steady growth of the industry. As it stands, the Canadian self-medication and pharma market is the 9th largest in the world, and is set to continue growing in the coming years.
Statutory Health Insurance
The federal government passed the Canada Health Act in 1984, the statutory health insurance, ensuring coverage of medical-related fees. This state-funded system is informally called Medicare, and guarantees coverage for around 70% of Canadians' healthcare needs. 
The federal government is responsible for:
However, Canada is made up of 13 provinces, and even though the federal state is responsible for basic healthcare insurance, each province has different regulations and policies.
The federal state takes responsibility for the primary healthcare services, including: basic emergency services, access to  practitioners, and treatments of common diseases. 
The secondary healthcare services include specialized health services provided by hospitals and long-term care. Secondary healthcare services are not included in the Canada Health Act, but are partially covered by the provinces. The rest is at the charge of patients, but can be paid for by private health insurance.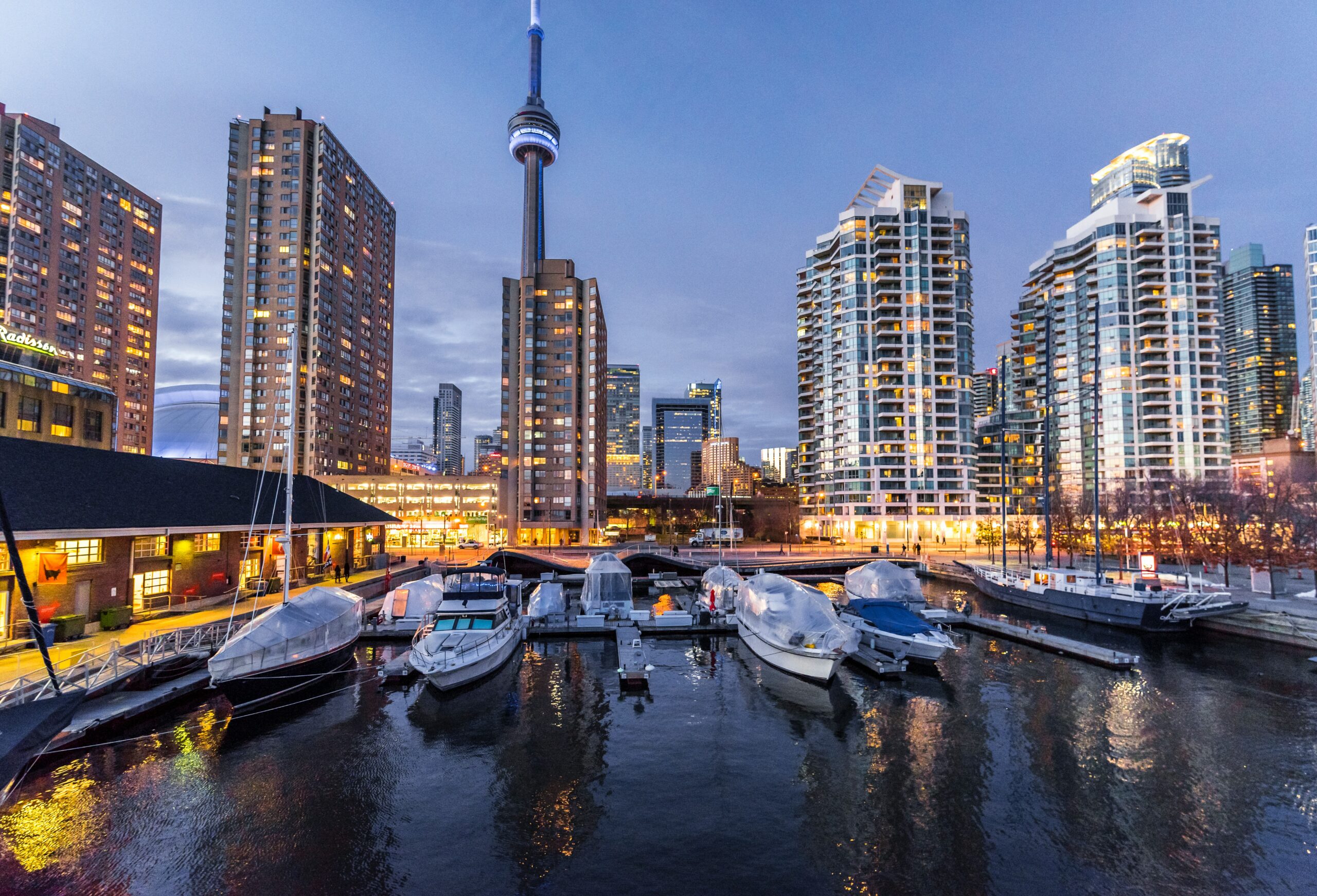 How Chameleon Pharma Consulting Group can help you expand your business internationally:
Apart from having more than 20 years of experience in the Canadian market, we also offer systematic country analysis and selection, as well as partner identification services to help identify the best fitting country and segment for your current portfolio and expansion goals. If you want to learn more about expanding your business internationally, we are here to support you!