Get The Important Insights!
The OTC and Rx market in Thailand will hit a forecasted ex-factory total value of 9,1 billion USD in 2035 with a CAGR of 6.25%. Despite the minor slowdown due to the Covid-19 pandemic , the market is likely to recover quickly due to a well-structured healthcare system, ambitious international investments, and targeted public policies.
Specificities of the Thai Rx and Consumer Health Market
It is noticeable that more than 80% of Thailand's value comes from the sale of Rx drugs, with the remaining 20% from OTC and food supplement products. This distribution is mainly caused by the  government's health insurance scheme which encourages hospital care. However, self-medication still plays an important part in the structure of Thai drug market. Visit the article below for more details regarding this distribution channel.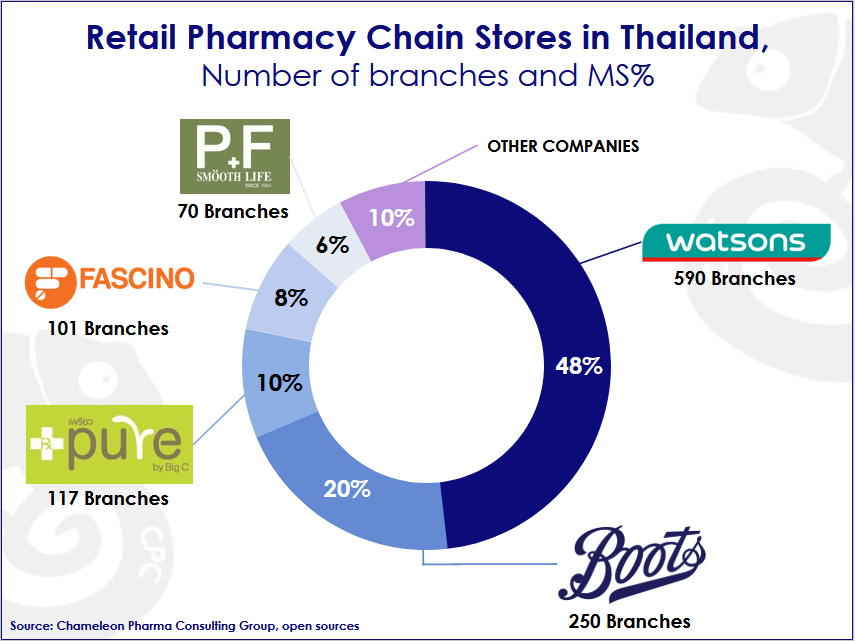 Figure 1. Retail Pharmacy Chain Stores in Thailand
Moreover, the Thai consumer health and prescription market is heavily reliant on high-value imported healthcare products, due to the limited local manufacturing capacity. Germany, the USA, and France are the main exporters to Thailand. Meanwhile, the imports from India and China have been increasing over the past few years, especially in the case of competitive low-priced generic medicines.   
The Growth Factors of the Self-medication and Prescription Market
The Thai population aged over 60 years old is projected to reach approximately 18.6 million in 2030. This demographic will be accompanied by an increase in the rate of illness, particularly in the category of non-communicable diseases (cancer, diabetes, Parkinson's, etc.) and the rise in awareness of self-care with OTC and food supplement products.
Returning Foreign Patients
The flow of foreigners coming to Thailand has been rising again after the lift of restrictions due to Covid-19. Apart from being a beautiful tourist destination, Thailand also possesses the advantage of having a high-quality and affordable healthcare system compared to it's neighboring countries. The treatments for returning foreign patients are expected to grow steadily and increase the demand for healthcare services.
Growing Healthcare Expenditure
Indeed, the government's effort to provide health insurance to the population through reimbursement has been fruitful. Today, more than 99% of the population is covered by one of the three health insurance schemes. There has also been a growing popularity for private insurance with an increase of 7.1% in the number of enrollees since 2020, for example.
Investment from the government is expected to make the Thai market more attractive for innovative OTC & pharma companies. Their pro-investment policies offer corporate income tax benefits for manufacturers using high-tech production processes or making modern medicines.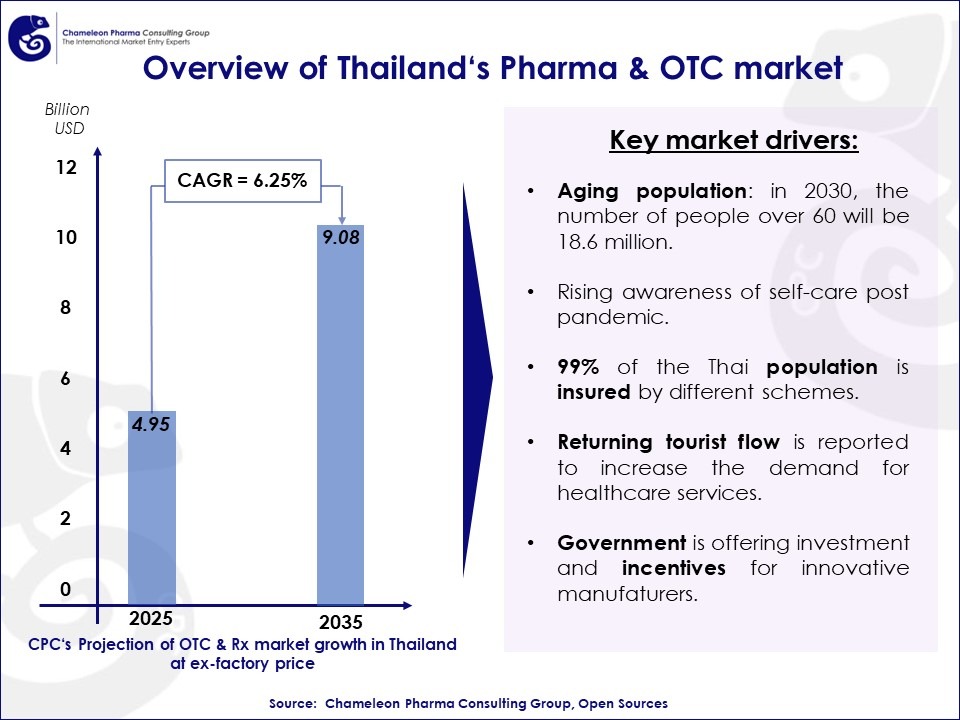 Figure 2. Overview of Thailand's Pharma & OTC market
Chameleon Pharma Consulting Group is here to support you in developing your business in Thailand with our systematic approach by defining the products with the greatest potential, as well as identifying your local partner company. Contact us today!