Brazil is the largest country in Latin America; it offers not only long coastlines and an interesting cultural mix but also big opportunities for pharma businesses.
To register a new drug in Brazil, it is important to know about ANVISA, the Brazilian Health Authority.
ANVISA is the National Agency for Sanitary Surveillance. It was founded in January 1999 and is located in Brasilia, the capital. It is an independent regulatory agency whose area of expertise includes all sectors related to products and services affecting the health of the population. ANVISA covers sanitary regulations as well as the economic regulation of the market.
Products may only be imported, produced, distributed, and marketed after they have been correctly registered, with the exception of some lighter registration requirements (notification) for cosmetics and food supplements. However, these products may not exceed prescribed levels of ingredients as specified by the government.
Products regulated by ANVISA can only be registered and marketed by companies that have been properly certified as manufacturers, importers or distributors in Brazil.
With the assistance of municipalities, the agency sometimes inspects factories, screens the quality of drugs, and exercises post-marketing surveillance. ANVISA is also responsible for patent requests related to pharmaceuticals and works with the National Industrial Property Institute.
While ANVISA's operations are complex, with a clearly structured approach and local insight on how the agency evaluates OTC, Rx drugs, and medical devices, registering products is relatively straightforward.
We are happy to check your dossier and products in order to make your individual registration transparent.
If you are interested in registering your product on the Brazilian market, please contact us directly!
Featured image: Christo Redentor by Rodrigo Soldon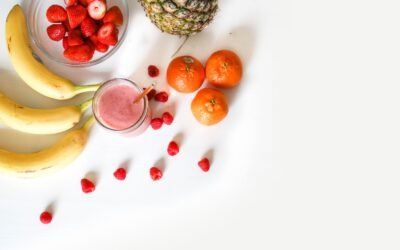 Get The Important Insights! The European nutrition, food supplements and foods for special medical Purposes (FSMPs) market has been experiencing...