Did you know that…?
 The Indian Pharma market shows nice growth, but the biggest share is concentrated within the local Indian Pharma Products and companies.
Russia has the biggest consumption of nasal decongestants per person in the world.
In Russia along with Antibiotics doctors prescribe Probiotics. Thus, the   Probiotics market in the CIS with brands as Linex, Hylac and Biform is enormously huge compared to West Europe.
Mexico is No. 2 at Coca-Cola consumption per capita
Mexicans make up the largest percentage of the world's obese: 47,0% of adults are overweight. That does cause a high demand for drugs in treating diabetes, cardiovascular etc. diseases
To follow the challenges and opportunities in the Emerging OTC, Cosmetic and Pharma Markets please click here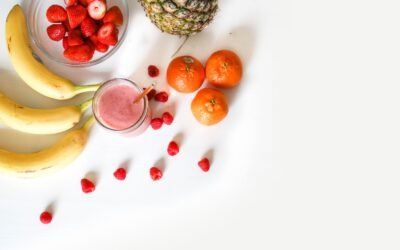 Get The Important Insights! The European nutrition, food supplements and foods for special medical Purposes (FSMPs) market has been experiencing...