Places are running out fast and we are almost there!
Let us guide you through the Latin America market entry and learn how to develop your strategy to develop a successful business in Latin America, join us live on Thursday 29th September at 16:00 (CET)
The Latin America OTC/Phyto, Rx & MD market has one of the biggest potentials in the current times. With a growing upper-middle class and aging population, quality is still an important purchasing factor. Consumers have a preference for European, Japanese, and US products.  The market is very attractive to enter for foreign players. Many product segments have premium prices far above the EU level of pricing.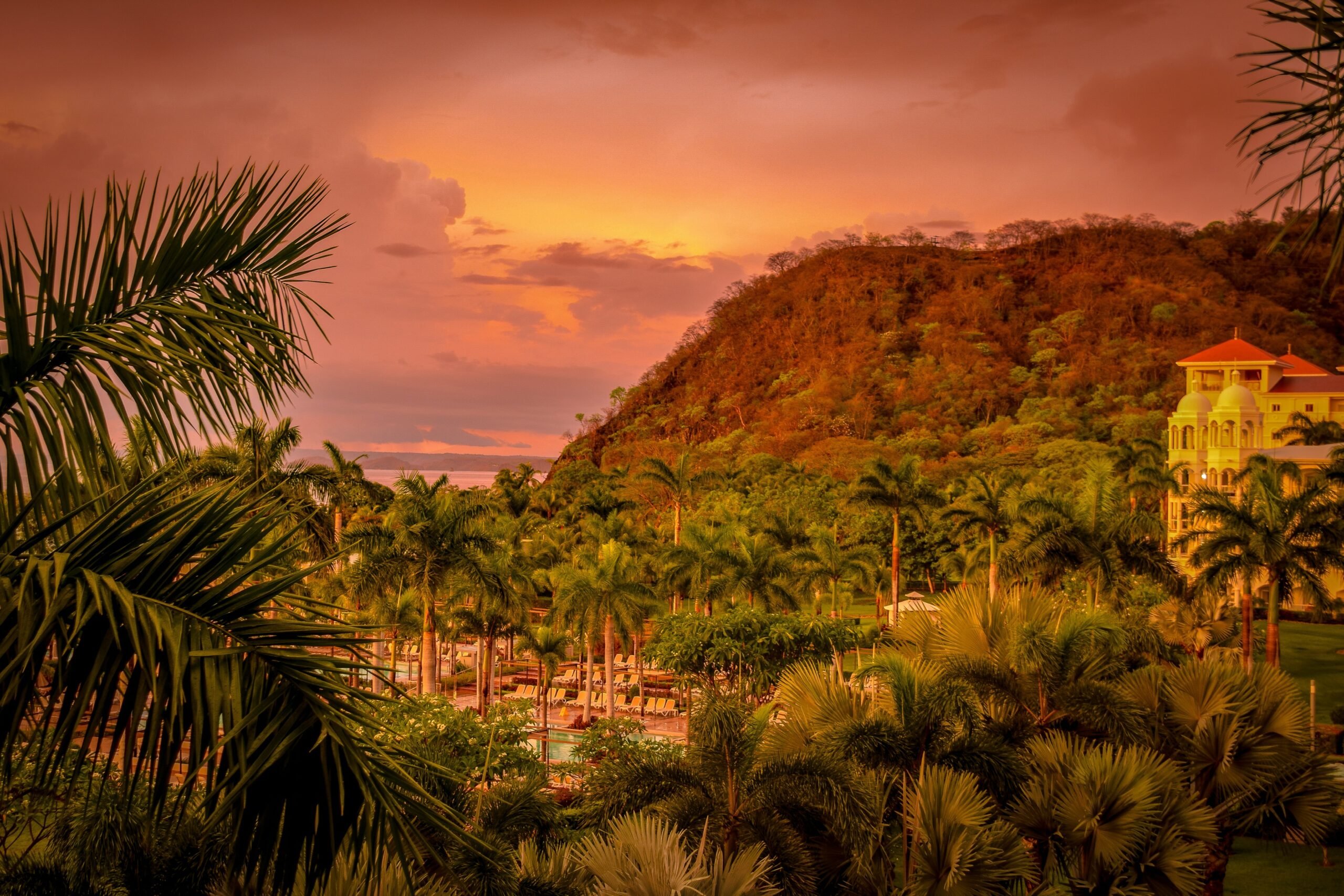 Sign up now for our free Webinar on "Latin America Market Entry Strategies" regarding your OTC/Phyto or Rx, products.
We, Chameleon Pharma Consulting Group, have more than 20 years of commercial, market entry & regulatory experience in Latin America. That is why our experts have prepared a Market Entry Strategy webinar to take place on Thursday 29th September at 16:00 (CET).
The
Latin America Market Entry Strategy Expert Webinar (30 mins + Q&A) will cover:
The Latin America

OTC/Phyto & Rx

Industry's key facts 

Market data

, mapping the

size of the market

and the

forecast till 2035
Expert insights into the OTC, Phyto, Rx,

and

MD market in Mexico

to best design your market entry strategy (

market data

on OTC & Rx sales,

market share

, most successful retail sales channels, registration process, tips, and tricks, etc)

Interesting

real business cases

from Mexico

Practical

Regulatory short-cuts

and

challenges, multi-country registration
Step by step

on "

How to build your market entry strategy in Latin America

"
This is the right webinar for you if you are…:
Interested in developing a

successful market entry in Latin America

in OTC, Phyto, Rx, MD

Wanting to receive more expert insights about the

opportunities in Latin America.

Understanding the

countries with the biggest potential.

Real

practical examples

of good and bad decisions when entering Latin America (cases from our experience)

Mapping the registration process

and differences to

Europe

with

current examples
How to participate?
Feel free to contact us directly at this e-mail address (mako@chameleon-pharma.com) with your name and company details, In return, we will be happy to send your personal link to the webinar.