Get The Important Insights!
Europe's medical aesthetics market is expected to grow at a CAGR of 11.9% in the period between 2023-2030. higher demand for non-invasive and minimally invasive treatments, such as Botox, dermal fillers, and laser treatments. This article will explore the market overview, trends, and opportunities for new players.
European Aesthetics Medicine's Market Overview
:
The aesthetic medical industry in Europe has experienced remarkable growth in the last decade and is projected to grow to USD 13.4 billion by 2030 with the top five European countries in terms of market share being Germany, France, the UK, Italy, and Spain.
Non-surgical procedures, such as injectables and energy-based devices, have become increasingly popular among consumers in Europe. The industry has also seen a rise in demand for combination treatments, with patients looking for more comprehensive solutions to their aesthetic concerns.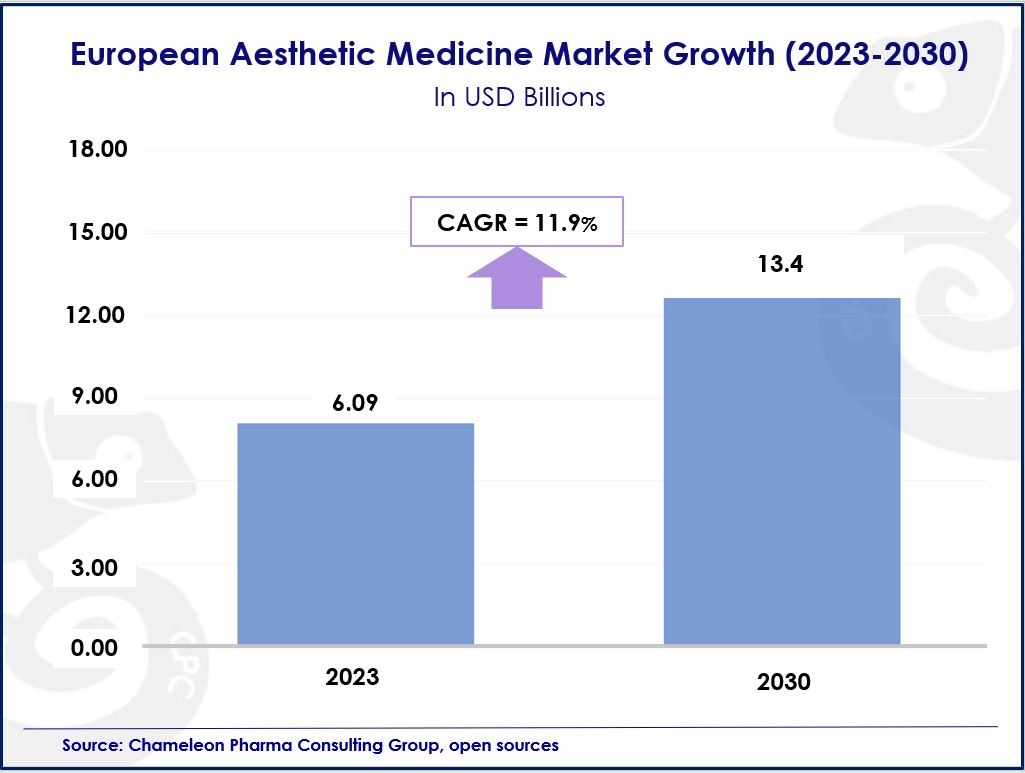 Figure 1. European Aesthetic Medicine Market growth (2023-2030)
Latest trends in the Aesthetic Medicines Industry
Shift in Patient Age: The demand for aesthetic treatments in Europe is no longer limited to older patients. A younger segment of individuals in their 20s and 30s are increasingly seeking preventative treatments to maintain their appearance and prevent aging. This trend is expected to grow in the future, boosted by the emergence of new technologies and non-invasive treatments.
Non-invasive treatments: Non-invasive treatments are gaining popularity in Europe. These treatments do not require incisions or anesthesia, making them less risky and more convenient for patients. Dermal fillers, particularly, are becoming increasingly popular in Europe, with an expected .
Growing demand for aesthetic treatments among men: The market for male aesthetic treatments is growing in Europe. Men are increasingly interested in cosmetic procedures, particularly non-invasive treatments like Botox and dermal fillers.
Therapeutic treatments: This is perhaps the latest and most unconventional use of aesthetic procedures. Recent studies have shown the benefits of Botox for therapeutic purposes, namely, to treat medical conditions such as migraines, excessive sweating and muscle spasms.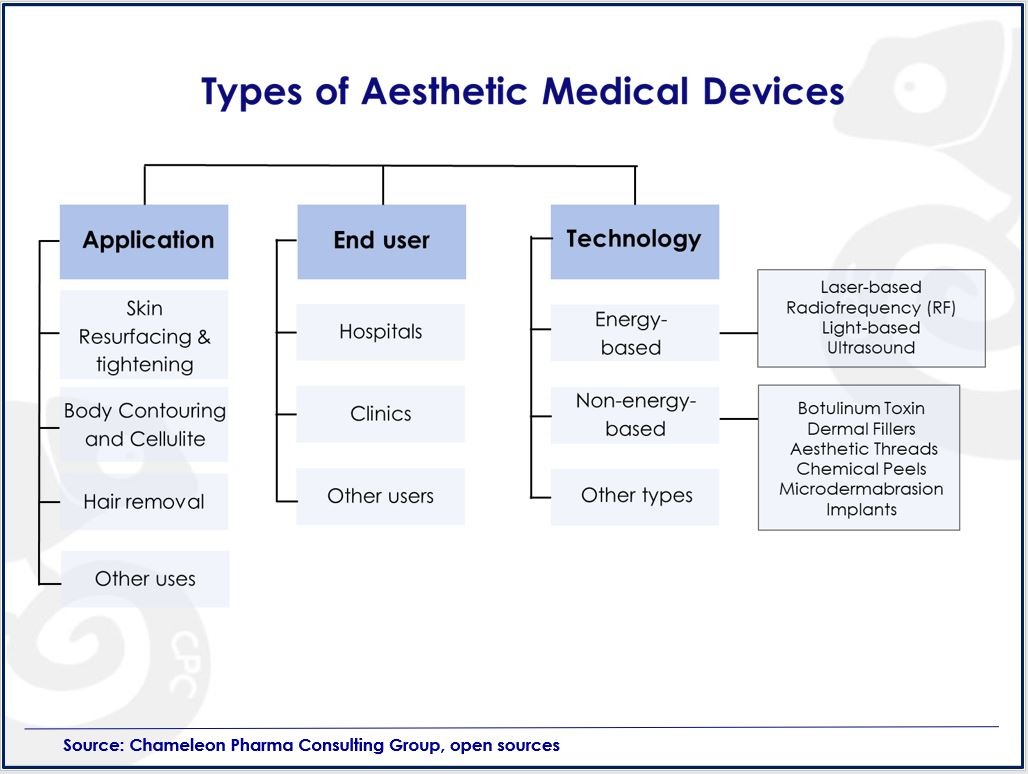 Figure 2. Types of Aesthetic Medical Devices in Europe
Growth drivers of the European Aesthetics Medicine market:
The future of the European medical aesthetics market looks bright. Several factors are expected to drive continued growth in the market, including:
Technological advancements: Advancements in technology will continue to drive innovation in the medical aesthetics market. New products and techniques will emerge, making procedures more effective and less invasive and thus responding to new customer needs.
Aging population: The growing aging population of Europe is expected to drive demand for cosmetic procedures in the coming years.
Increasing disposable income: Growing disposable income in Europe will allow more people to afford cosmetic procedures.
Growing awareness of cosmetic procedures: As people become more aware of the benefits of cosmetic procedures, demand for these procedures is expected to increase.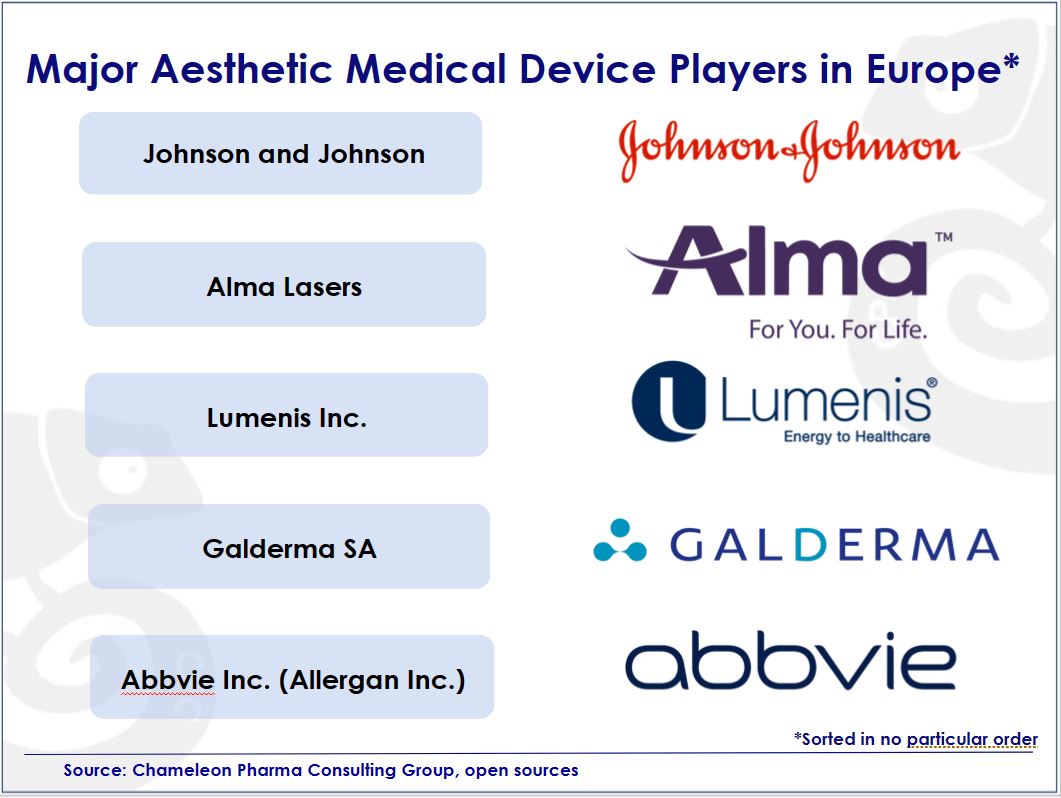 Figure 3. Major players in the aesthetics medicine segment in Europe
Chameleon Pharma Consulting has more than 20 years of experience in providing support to companies looking to enter or expand in the European aesthetic and pharma market. We have successfully completed over 200 projects in this field, and our expertise spans across regulatory affairs, product development, and market access strategy. Our team of experts has an in-depth understanding of Europe regulatory landscape and can provide tailored guidance to companies seeking to navigate this complex environment.