Due to the pandemic, self-medication and pharma markets had to make the switch and start relying more heavily on new technologies. This ushered a new era for the industry, which experienced the flourishing of new healthcare start-ups, already establishing themselves as new players who seem to be here to stay.
In the past few years, the healthcare industry has seen a lot of changes with the apparition of new online players. During the pandemic, people started looking for a safer way to have access to medication and medical assistance. This led to a surge in demand for online services. As a result, the online OTC and pharma market is projected to be worth US$ 767 billion by 2030, experiencing a 241% growth since 2014. This led to the development of different platforms:  
online consultation

with licensed doctors

drugstores

offering a quick

delivery

of prescription or OTC products 

delivery apps

specialized in medicine delivery 
Focus on Medicine delivery start-ups
Medicine delivery start-ups have been growing for the past 2 years, and are expected to continue doing so. Those start-ups offer similar services: they aim at delivering OTC products to your door in less than 30 minutes and offer a 24/7 delivery. In the USA, it is also possible to get your prescription delivered to you as everything is automated. You can send your prescription through the app and the pharmacist can have access to it.
These start-ups are taking seeds all around the world: in the USA, in Germany and in Asia, with a lot of success already. 
In Germany, the start-up MAYD was created at the beginning of 2021, and has already gathered USD 15 mio of funding. The app is guaranteeing a 30-minute delivery of OTC products such as Cough & Cold, Homeopathy or Cosmetics. In accordance with the change in regulation allowing e-prescription in the country, the app will evolve and offer delivery of Rx products as well. 
Similar apps are also seeing the day in the rest of the world, such as Ordinary Folk in Singapore, guaranteeing an easier and discreet access to medication. 
What future for the OTC and Rx market ?
The soaring of those delivery apps also questions the future of the OTC and Rx sales channels. For the moment, those apps are working in tandem with pharmacies to deliver the products to the customers directly. This change of scenario could imply that online pharmacies could be less solicited in the future, giving the advantage to those quickly-expanding start-ups. 
For consumer healthcare and pharma companies, this would also offer a new range of opportunities, giving them the ability to work alongside the start-ups to set prices, advertise their products, develop a stronger customer base… But only time will tell how those start-ups evolve into, but, according to the Greek orator Demosthenes, "small opportunities are often the beginning of great enterprises".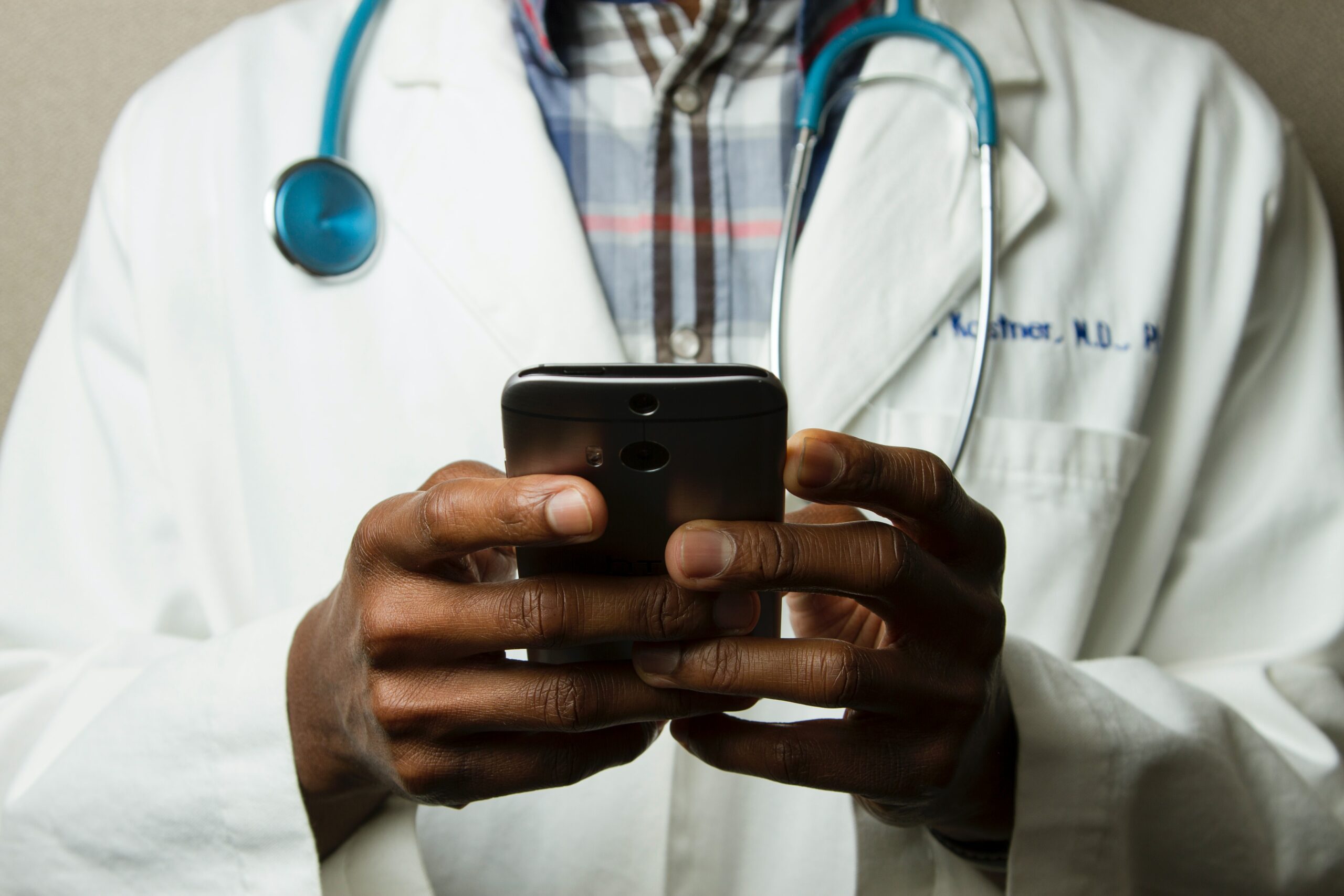 Chameleon Pharma Consulting group services
Taking into account new trends and developing the right international corporate strategy is not easy, but we at Chameleon Pharma Consulting Group can assist you with that, and much more.