Get The Important Insights!
The European nutrition, food supplements and foods for special medical Purposes (FSMPs) market has been experiencing active growth in the past years due to the increasing health consciousness of the population, rising willingness to spend on nutritional needs, and other market trends. The food supplements market is expected to reach USD 111 billion by 2030, with a CAGR of 5.9%.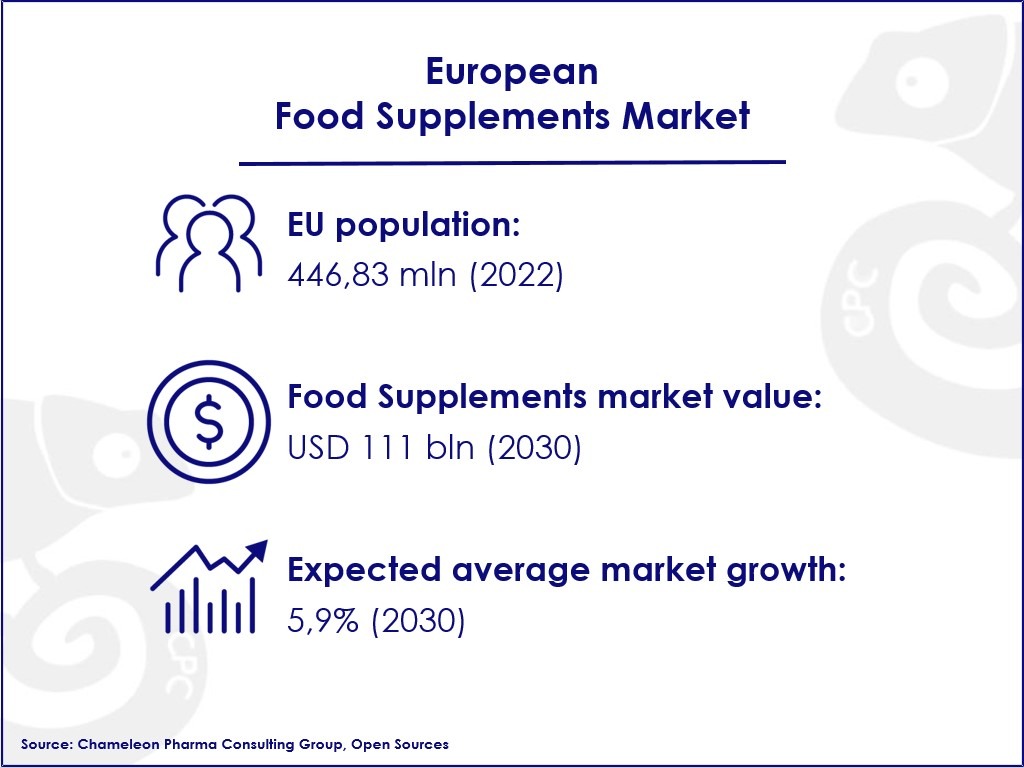 Figure 1. Food Supplements Market Trends in Europe 
There are many irregularities with the European Food Safety Authority (EFSA) directives, e.g., the Food Supplements Directive 2002/46/EC, which demonstrates that the regulations in place can cause a number of challenges and questions. 
General claims, labeling and classification rules for Food Supplements and Foods for Special Medical Purposes 
In the EU, food supplements and FSMPs are regulated as foods. Therefore, according to the EU directives, food supplements must comply with general food labelling rules and need to have the following information: 
Portion of the product recommended for daily consumption;

 

Warning not to exceed the recommended daily dose;

 

Statement that food supplements should not be used as a substitute for a balanced diet;

 

Statement that the product should be stored out of the reach of young children.

 
Unlike OTC and Rx drugs, food supplements should not be advertised for any disease-related claims. However, upon the confirmation by the EFSA, they can carry claims to reduce the risk of disease. 
Slow EU Harmonization process on Food supplements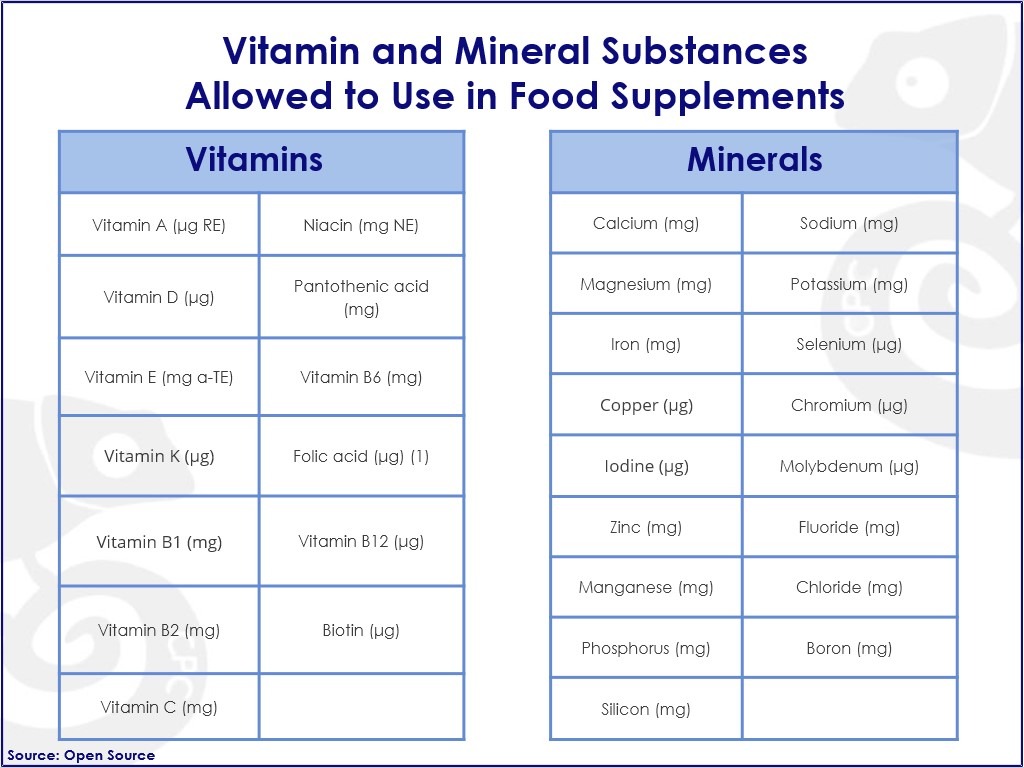 Figure 2. VMS allowed for Food Supplements in Europe 
While it is apparent that food supplements must comply with a series of European food laws, their composition is still largely subject to national legislation, resulting in numerous trade barriers even between the EU member states. The issue stems from a slow process of harmonization of the EU rules.   This issue is especially noticeable in the compositional requirements. The EU Directives provide a list of VMS and herbal nutrients and their chemical forms allowed to be used in food supplements. Nevertheless, the conditions for use and maximum levels of some substances are not harmonized and, therefore, need to be considered under the national legislation.  
Food Supplements / Medical Food Registration Process in Europe
Despite the aforementioned difficulties, the registration process can be successfully completed if the company follows the complex registration requirements, including diligent notification, labelling and advertisement.
Figure 3. Food Supplements Registration Process in Europe  
Chameleon Pharma Consulting Group and our experts can support your company in successfully completing the food supplements and foods for special medical purposes registration in Europe. We have 25 years of international experience, understand the processes due to our most up–to-date insights into food and food supplement regulations. Our services include:
Food supplement ingredient and composition check according to the European regulations;
Label compliance with regulations according to the marketing needs;
Possible food supplement claims review according to the European EFSA regulations;
Registration of food, food supplements and foods for special medical purposes (FSMPs), as well as regulatory strategy;
Understanding vitamins, minerals and supplements as well as herbal and botanical food supplements
Distinction between food supplements and OTC drugs.