CPhI South East Asia Conference 2022 in Bangkok, Thailand
From Asia to Europe and Latin America – everything you should know about market entry, the EU GMP certificate and product registration in Europe. An expert presentation including case studies from different OTC and pharma markets!
CPhI South East Asia is one of the biggest OTC and pharma conference in the region.
CPHI South East Asia brings together more than 4,000 regional and international pharma professionals to discover new horizons and opportunities. It gives the chance to connect and exchange ideas on the consumer health and pharma market and its updates. 
This year, the CPhI South East Asia will take place at IMPACT, in Bangkok, between 19th and 21st October 2022.
Expert Presentation on EU GMP Certificate and drug registration in Europe
We, at Chameleon Pharma Consulting Group (CPC), are healthcare experts focused on Systematic Market Entry in Europe, CIS/CEE, Latin America, Asia, US/Canada, and the Middle East. Our more than 20 years of practical experience in 300 successful projects in the self-medication and Rx industry allow us to help pharma and OTC companies enter new markets, develop market entry strategies, create product portfolios for selected markets and overcome regulatory requirements more efficiently. With our knowledge and our extensive network of experts, we can guarantee a dynamic, flexible, and customer-oriented service.
Mr. Reiner Christensen, the CEO of Chameleon Pharma Consulting will attend this event with a speech on:
"From Asia to Europe and Latin America – everything you should know about market entry, EU GMP certificate and drug product registration."
The speech will focus on the following themes: 
Secure EU GMP certificate for your factory

Expand your business by entering new markets in Europe, Latin America and CIS&CEE and APAC

Be informed about market entry cost & time

Learn which countries offer regulatory fast tracks

Find out which countries offer the best margins and potential

Market entry examples from Europe, Latin America and CIS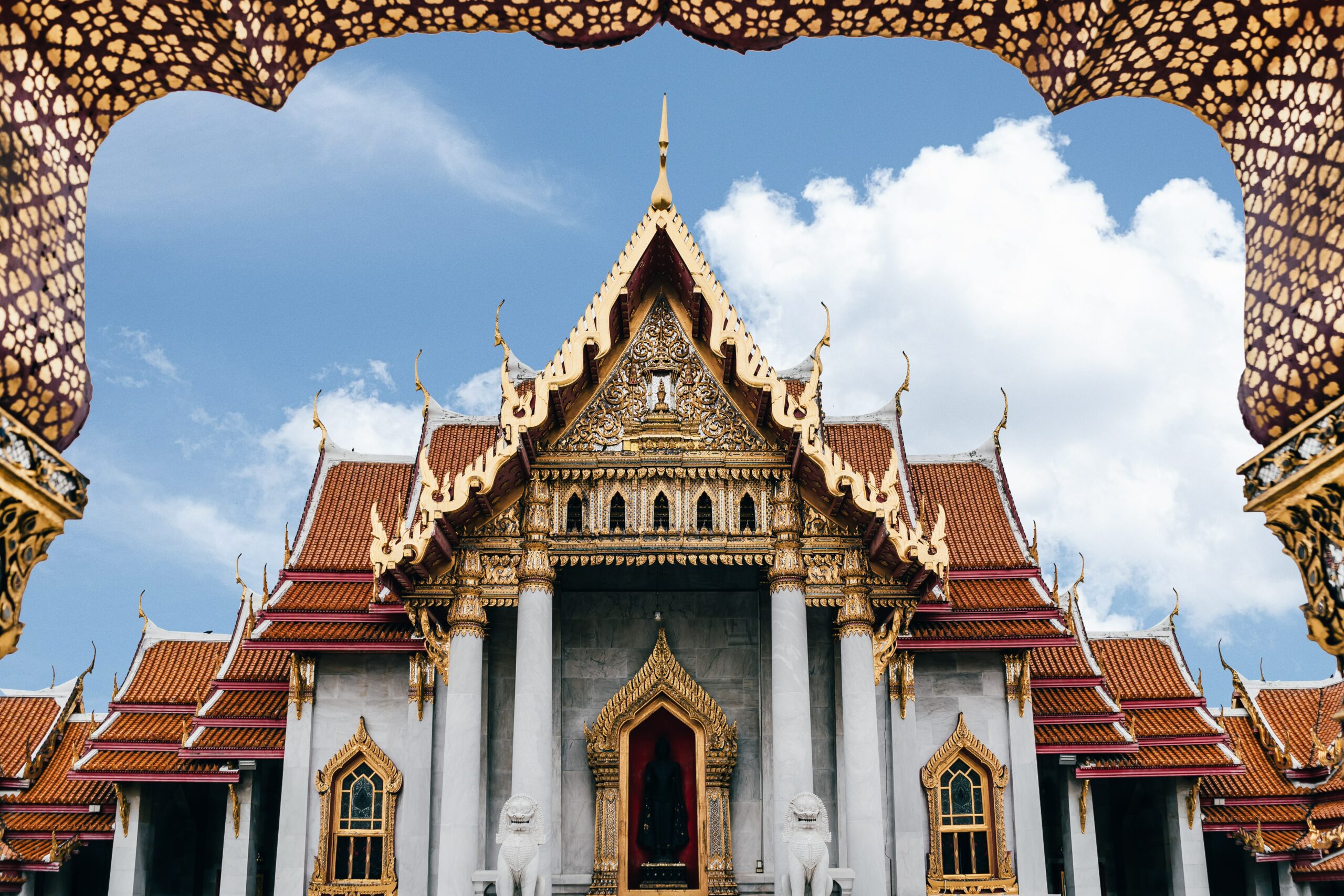 We at Chameleon Pharma would like to invite you to the CPhI South East Asia on the 19th-21st October 2022 in Bangkok, Thailand. We look forward to meeting you in person in Bangkok. In the meantime, don't hesitate to contact us if you have any questions regarding Market Entry, GMP Certificates, Licensing and M&A, Registration, Systematic International Partner Search,…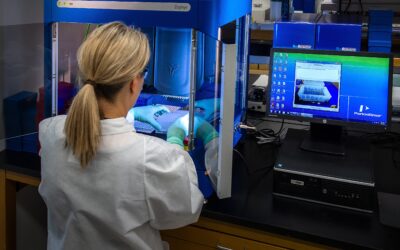 Get The Important Insights! 2021 was a record year for venture financing in the OTC, pharma and medical device industry, with US$86 billion invested...