Pharma Emerging Markets
Countries Market Data
Having market data available for the specific focus segment of a country is always a good start. However there is much more to analyse before making a quick decision for the priority countries.
The important parameters to look at are including:
Complication of market access (Market Entry Strategy, Marketing Mix of competition)
Present and future growth potential in the specific product segment
Present and future consumer / patient and behaviour
Stage of development of the local healthcare system
Legal issues, such as patent and intellectual property protection
Regulatory aspects (in many countries there are "short cuts" of registration processes available)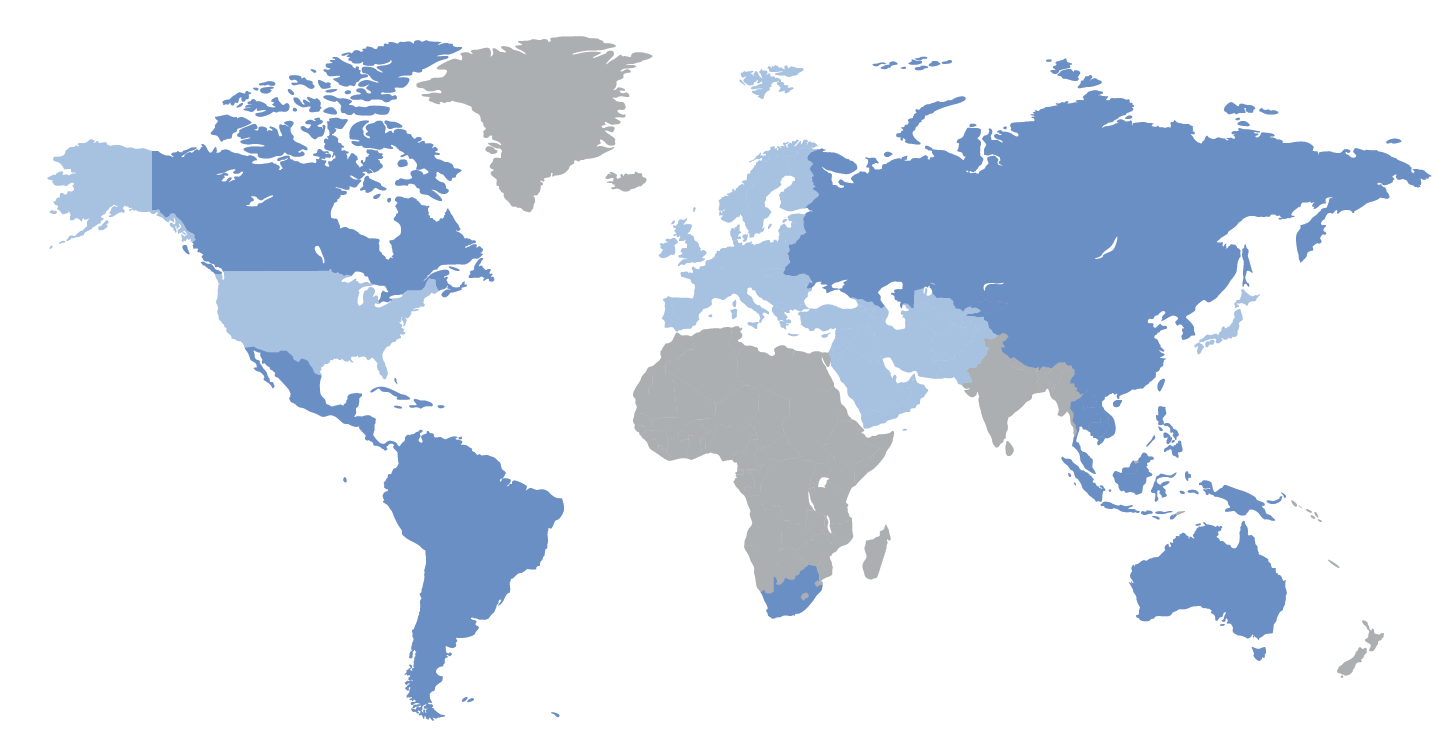 Pharma, Consumer Health and Cosmetic Country data
In the following we have published a number of interesting country articles.
CPC International Focus:
CIS/ CEE: Russia – Ukraine – Kazakhstan – Czech Republic – Poland – Romania
ASIA: Indonesia – The Philippines – Thailand – China – Malaysia – India – Vietnam – South Korea
Latin America: Mexico – Colombia – Brazil – Argentina – Peru
Europe: BeNeLux – North Europe – Austria – France – Germany – Italy – Portugal – Spain – Switzerland
Elsewhere: Turkey – Georgia – South Africa – Australia – Iran